Senior Management & Specialists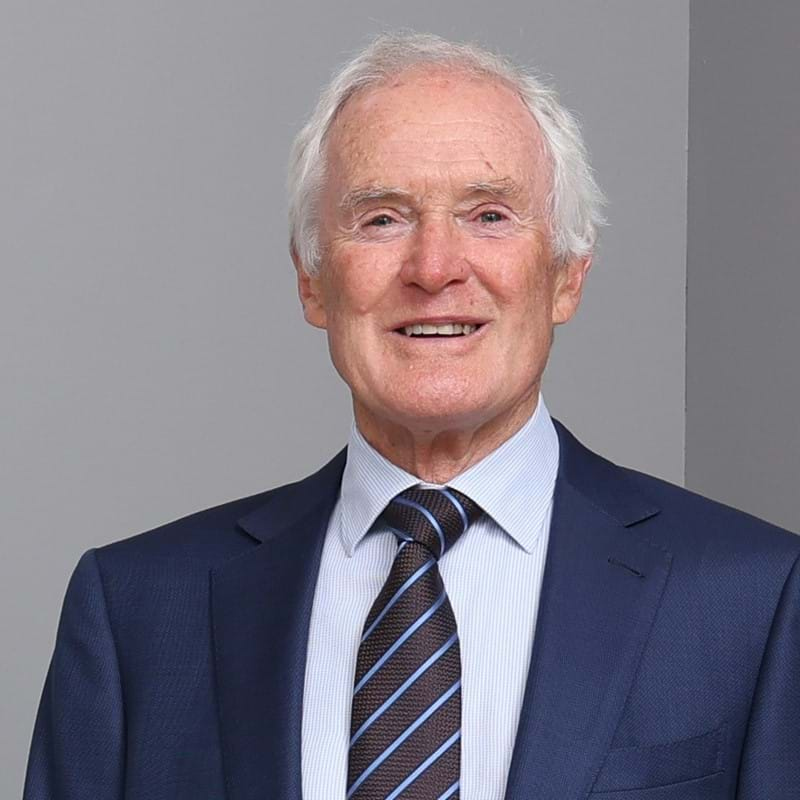 Anthony Kilroy
FRICS, FRSA
Senior Valuer & Objects of Vertu Specialist
Anthony has worked at Lawrences since 1986 and enjoys living and working in the West Country.
He catalogues the Objects of Vertu but has a wide general knowledge which keeps his interest in many fields and he enjoys the research that can make all the difference to a successful sale.
Anthony has had the enjoyment of finding some exciting things in the course of his work. A valuation for a long standing client in Scotland unearthed a 17th century Map of North America and Canada. The map was both rare and valuable in showing early Colonial settlements and was bought for £203,150. The fact that it was lying forgotten beside some water tanks in an Aberdeenshire attic makes it one of those charmed discoveries that he will not forget!