Senior Management & Specialists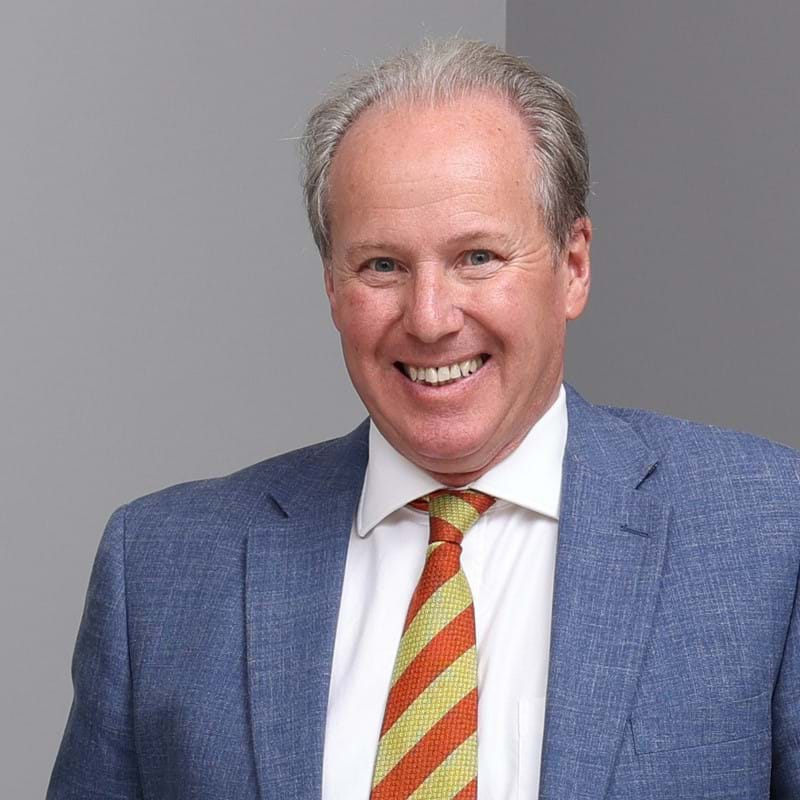 Chris Flower
ASFAV
Valuations Director
Chris joined Phillips Auctioneers in London in 1977 and within a few years progressed to the valuations team. He had regular valuation responsibilities for the North & West London region. During the 1980's he helped initiate & set up quarterly Piano Sales which became very successful. By the early 1990's Chris had moved to the Bayswater auction rooms in West London as Manager. The two large sale rooms there alternated weekly sales and the turnover quickly progressed to about £80,000 per week.
In 1993 Chris joined Lawrences where his extensive and varied experience was ideally suited to a lively large & busy provincial saleroom. He has developed the weekly sale and undertakes & co-ordinates the majority of the valuation work. He has expanded links with solicitors & other professionals.
Chris has been lucky enough to be a member of the MCC since 1985 and enjoys nothing better than getting to the ground early on the first day of the Lords' Test to soak up the atmosphere. Chris and his wife enjoy travelling now that both of their sons have their own careers.