Senior Management & Specialists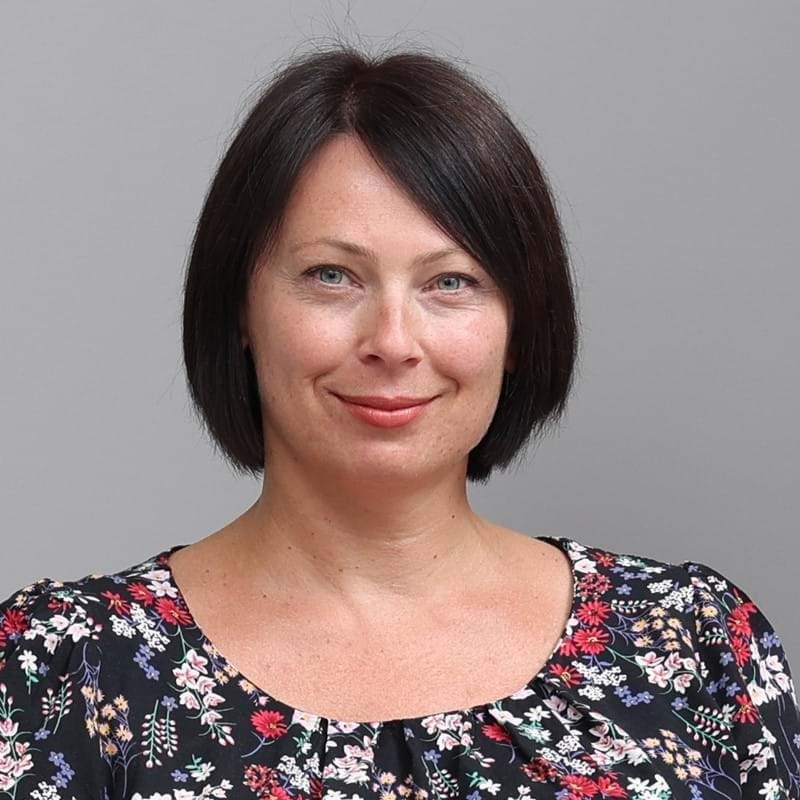 Hayley Wooldridge
Furniture, Clocks & Rugs Specialist
Hayley is a highly experienced Valuer and Head of our Furniture, Clocks and Rugs department.
Hayley joined Lawrences in 2022 having recently moved to the area, but has worked for several auction rooms in various counties. She brings a wealth of experience and knowledge and has played an important part in achieving high prices for clients across the West Country and further afield.
She is happy dealing with individual items for private clients as dealing with large estates.
Hayley's areas of interest in antiques and collectables are broad but she particularly likes English & Continental ceramics from all centuries.
In her spare time she enjoys walking, bird watching, visiting nature reserves, also museums, galleries and exhibitions of interest.