Senior Management & Specialists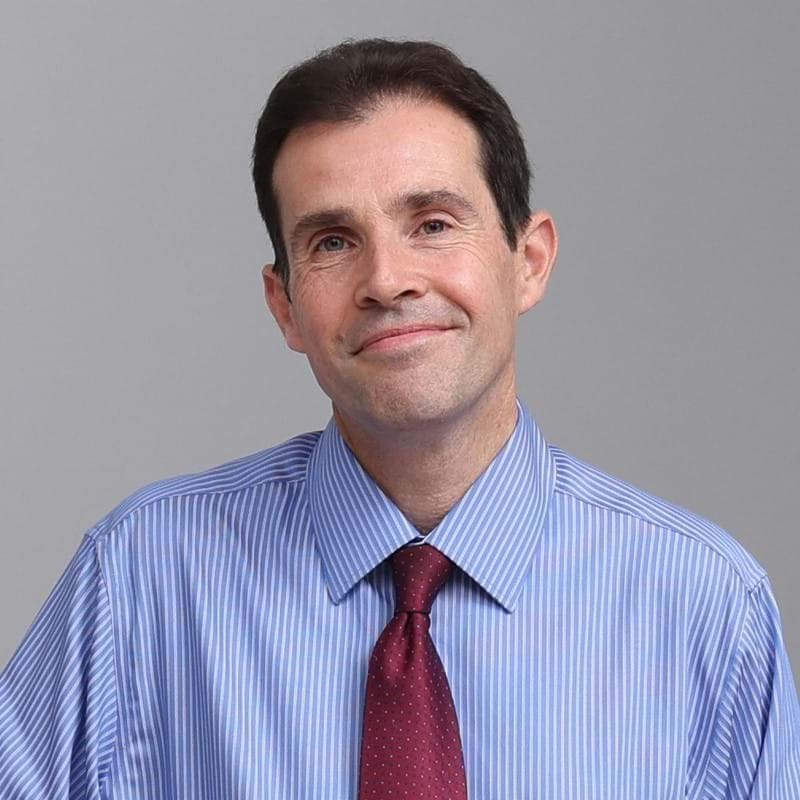 Simon Jones
ASFAV
Senior Valuer & Specialist
Simon has been with Lawrences since 1997, starting in the General Saleroom as a Porter before becoming an Auctioneer and Valuer. His particular interests include Collectors and Sporting items, 19th and 20th Century Design, and Ceramics, Oriental and Works of Art, a combination which makes his work both varied and interesting. His interests in 19th and 20th Century Design include Moorcroft Pottery, Lalique, Clarice Cliff, Whitefriars Glass and Doulton Pottery. 
He particularly enjoys meeting clients on the large number of home calls he does every year, always with the possibility of finding something exciting. A visit last year unearthed a fascinating collection of Brooklands Motor Racing Memorabilia, including silver trophies, original artwork and photographs from the 1920's.
Simon also conducts a large number of valuation days throughout the South West and recently discovered a rare Jumeau doll which the owner had won in a raffle some 50 years before which sold for a remarkable £7,880.
Trains are another interest of Simon's with recent sales including the largest section of trains Lawrences has ever sold, amongst them being the Arnold Cole Collection of early models and scratch built engines which realised over £12,000.
Simon has always been based in West Dorset, having grown up in Stoke Abbott and attended Beaminster School and now lives near Broadwindsor. His interests include Sports such as Cricket and Snooker, and he still plays for Beaminster Cricket Club on a regular basis. He is also interested in History and Archaeology, and studied History at College as part of a Teaching Degree. He is also fond of local walks with his Spaniel George.