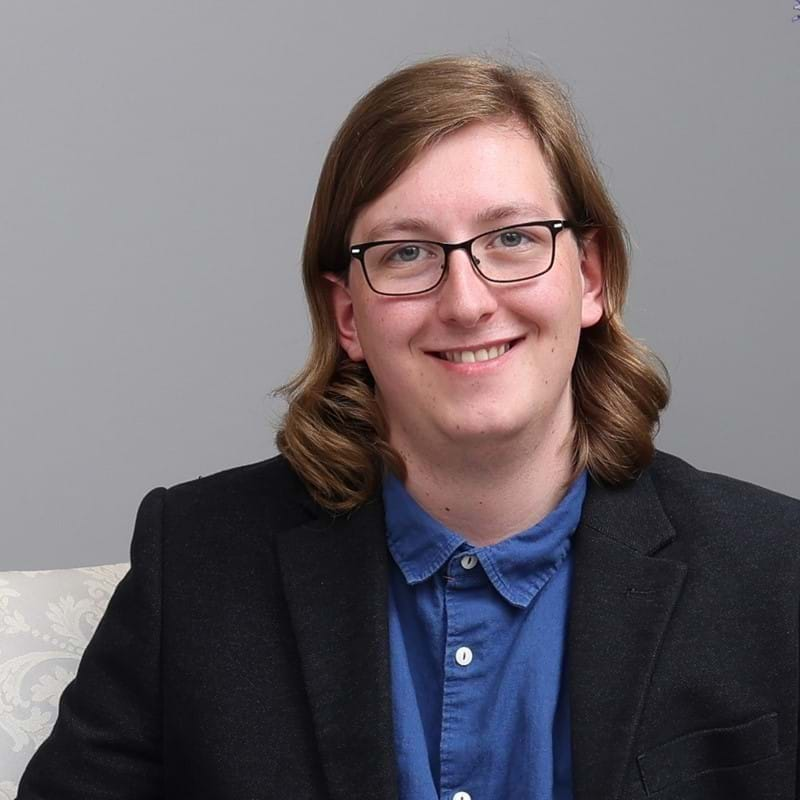 Sophie Tregarthen-Leisk
Head of Books, Maps, Manuscripts & Photography
Sophie is Head of our Books, Manuscripts, Maps and Photography department where she works closely alongside our highly experienced and well respected consultant Robert Ansell. She oversees two book sales a year, which contain a fascinating range of books, maps, manuscripts and photographs. With a particular interest in private press books from the 20th century, Sophie is always keen to hear from those looking to buy or sell single books or entire libraries. 
She has always had an interest in art and antiques, starting with Wedgwood from the age of nine. She is now an honorary member of many Wedgwood societies in the U.K. and abroad and attends many symposiums on the subject throughout the year. In 2018 she undertook an internship at the Birmingham Museum of Art, Alabama, working alongside curators cataloguing the largest collection of Wedgwood held outside of England, with her research now being published online.
More recently she has completed a degree in the history of art from the university of Plymouth where she has gained a good understanding of the wider artistic and historical genres and changes.
When not at work she can regularly be found visiting rare and antiquarian book fairs, researching Wedgwood, exploring museums and appreciating the countryside and beaches that the West Country has to offer.